Havva Isikoglu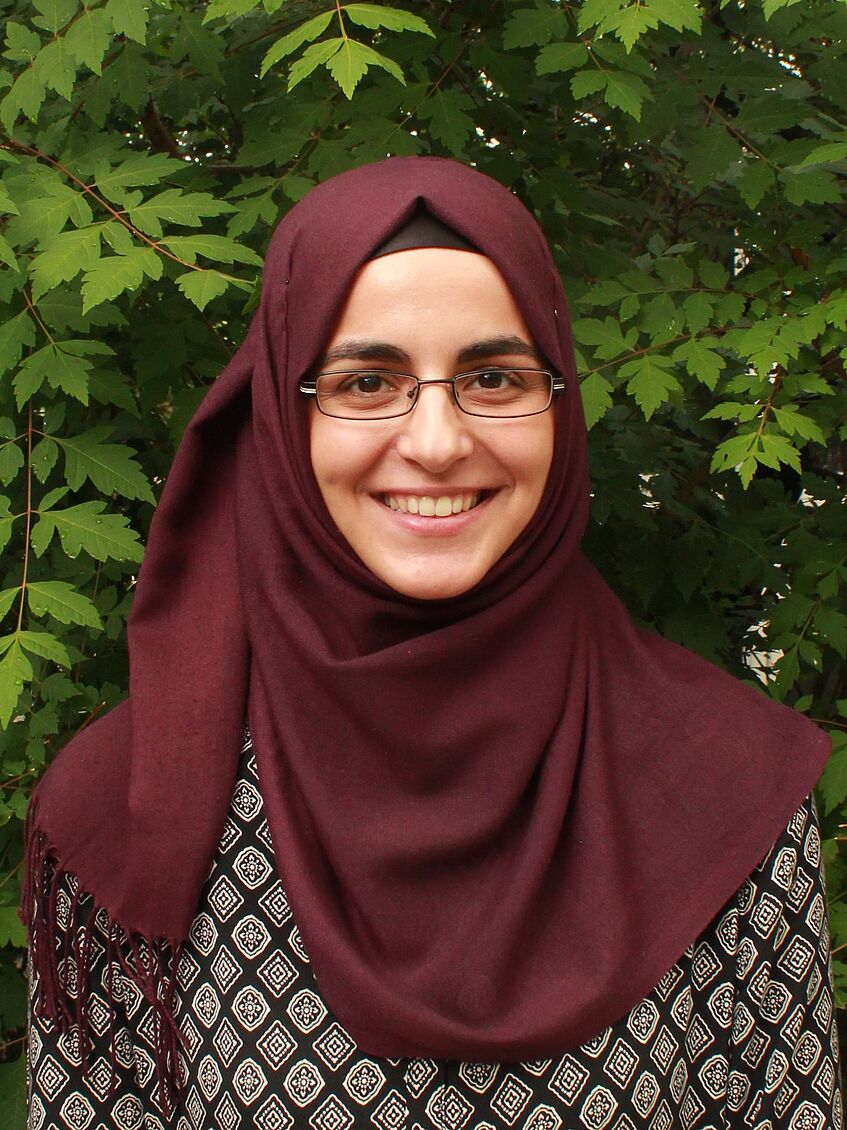 Havva Isikoglu
Havva Isikoglu joins our team as a diploma student. She is studying Pharmacy at the University of Vienna since 2011.
In October 2017, she started with her diploma thesis in the Department of Pharmaceutical Chemistry and is working in cooperation with the Department of Pharmacognosy on the topic of fungal endophytes. Her task is to investigate fungal endophytes for their microbial activity.
Thus, she is experienced with analytical and semi-preparative HPLC separations. Furthermore, she is familiar with working in the microbiological laboratory, especially with the implementation of bioassays.
In march 2018, she had the opportunity to present her results of research at the "51. Wissenschaftliche Apothekerfortbildung" in Schladming and made the 3rd place with her poster.
Since 2014 she is working in a Pharmacy part-time.