Sanja Bulajić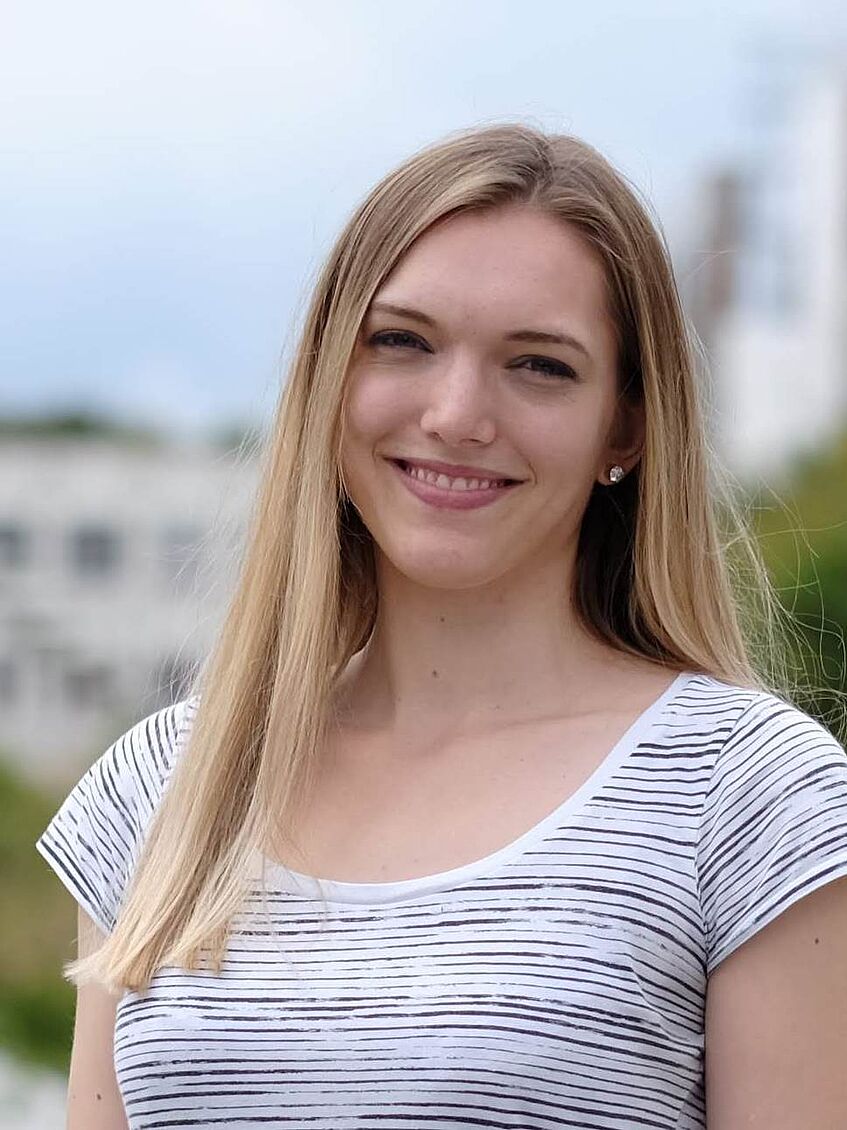 Sanja Bulajić
Sanja Bulajić joins our team as a diploma student. She is studying Pharmacy at the University of Vienna since March 2013.
In January 2018, she started with the practical work on her diploma thesis in the Department of Pharmaceutical Chemistry. She is working on the topic of Molecularly imprinted polymers generating imprinted nanoparticles for the selective and sensitive detection of Naproxen. Thus, she is highly experienced with the microplate reader and its application in analytical chemistry in the manner of absorbance and fluorescence.
She is also working in a Pharmacy part-time.