Verena Johler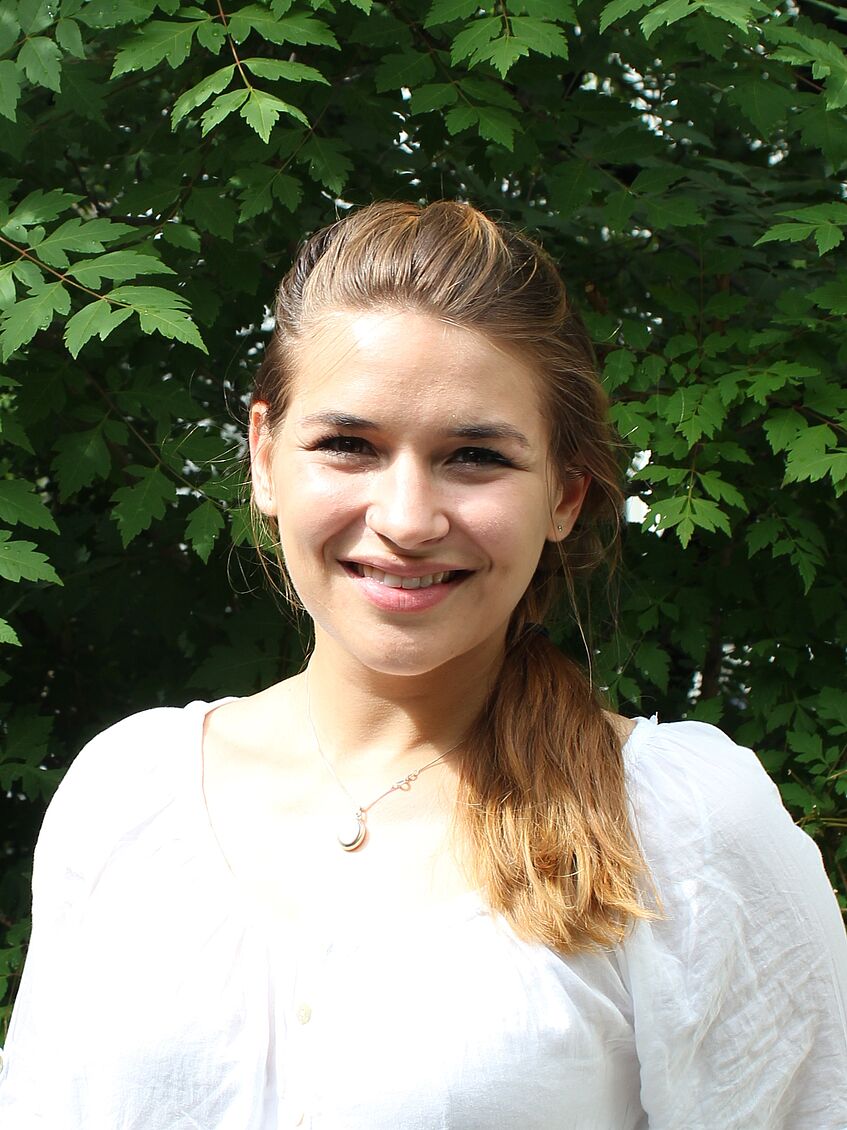 Verena Johler
Verena Johler is a diploma student working on her thesis in the department of analytical chemistry since 2018.
Verena started studying Pharmacy at the University of Vienna in the winter of 2012.
The topic of her thesis is developing a cell culture model that shows the metabolization in various liver cell lines of new drug compounds. The goal is to detect and analyze the metabolites found in the supernatant via LC-HRMS.